Welcome to Holliday & Associates
---
Business Broker specializing in Internet businesses and Technology.  Clients are located all over the world.  Let the many years of experience assist you with the best price for your business.  If you would like to have a free consultation, feel free to contact us to set up a time for a discussion, etc.
We service the cities of St Petersburg, Tampa, Clearwater, St Pete Beach, Madeira Beach, Siesta Key, Sanibel, Ft Myers, Ft Lauderdale, Hollywood, West Palm Beach, Palm Beach, Jupiter, Jacksonville, Jax Beach, Daytona Beach, Bradenton, Sarasota and the beaches all the way to Orlando to a major base of operations Pensacola, Gulf Breeze and Destin, Ft Walton and Niceville. At Holliday & Associates, each one of our clients is given our full attention and we work together with you to proficiently address all of your questions and concerns.
Business Broker specializing in internet and technology. Business consulting to assist in the sale of your business.
Grier Holliday is a licensed Real Estate and Business Broker: DBA: Grier Hudson Holliday© GRIER HOLLIDAY: GRIER HUDSON HOLLIDAY: All Rights Reserved-Without Prejudice.  BY ORDER OF ©GRIER HOLLIDAY.   By ©Grier Holliday Authorize Representative  Without Prejudice All rights reserved UCC1 -308.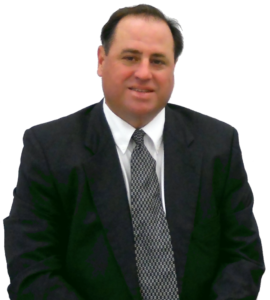 About Holliday & Associates
Holliday And Associates is a Business Brokerage specializing in Ecommerce, Brick and Mortar and a Variety of Internet and Technology business sales and consulting.  Over 20 years of experience selling internet business products, technologies worldwide from small independent businesses to publicly traded companies since 1997.
We look forward to working with you and your business to achieve your goals and the successful sale of your business.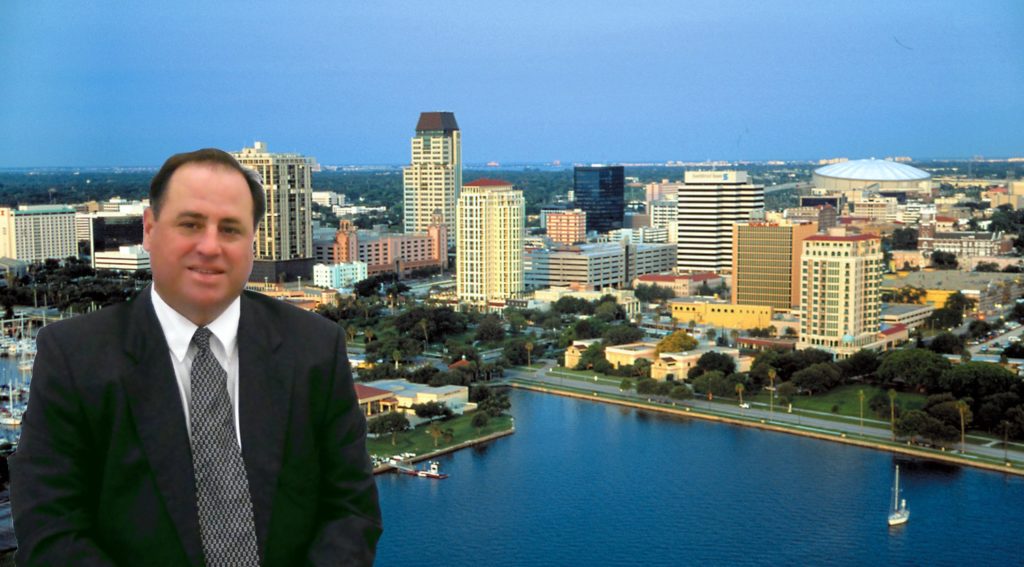 Contact Us
Please send us a message to schedule a call and we will get back to you shortly. Don't forget to also let us know when the best time to reach you is.